Exciting New Litter Plans For April 2011!!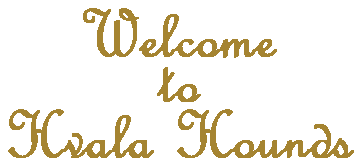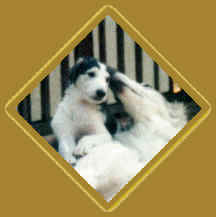 Hvala Hounds is a small hobby kennel owned by Lydia Pruett and is located outside of Minneapolis, Minnesota. Our Borzoi and whippet are primarily our family pets and are raised amongst children and cats. We show our dogs in conformation, work them in obedience and let them run at lure coursing whenever possible. Our goal is to raise healthy, well adjusted dogs that are mentally and physically sound as well as being beautiful to look at.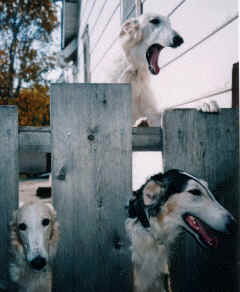 ©

Please e-mail Lydia Pruett with your questions, comments, or suggestions!









Updated 02/06/11