Hvala Once Upon A Time

"Fable"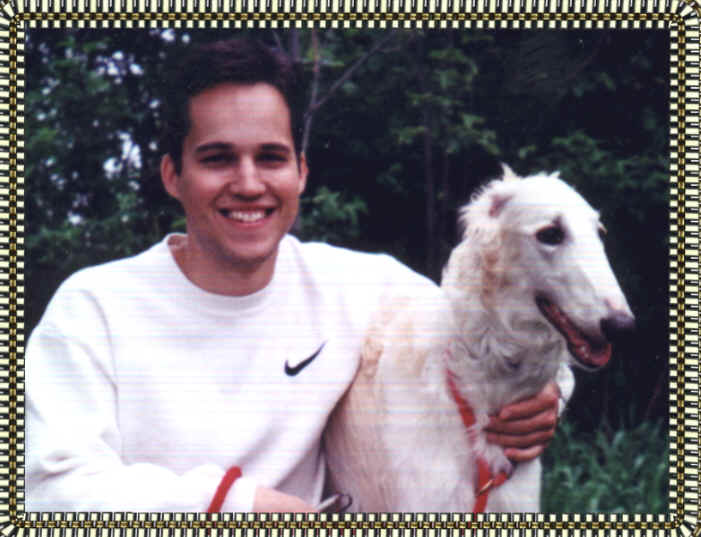 Fable (at 7 months old) and owner, Shawn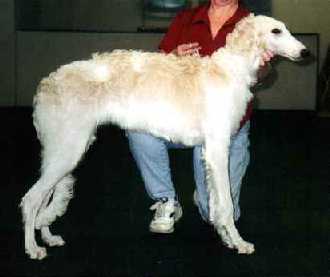 Fable is pictured here at 6 months old. She is known as the energizer Borzoi due to her endless hunt for anything that moves. Fable owns and is loved by Shawn Pettman of Fridley, Minnesota.
Fable has been burning up the coursing field! She has both her placements and is on her way to her Field Championship!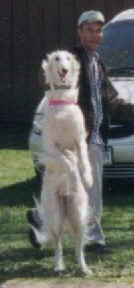 Just born! 3 weeks old 4 weeks old
8 weeks old 14 weeks old
Click on thumbnails for a larger view!