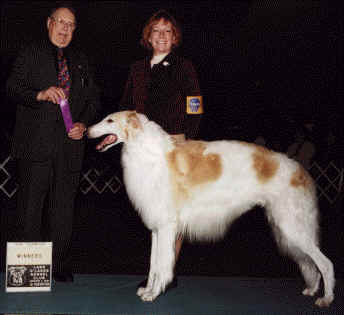 Jazz finished his Championship in January 2001 at under 2 1/2 years of age. He is a large, sound boy with a scissors bite and full dentition. Jazz is OFA Cardiac normal. His sweet personality makes him a joy to live with. We are now waiting for Jazz to mature and fulfill our early expectations.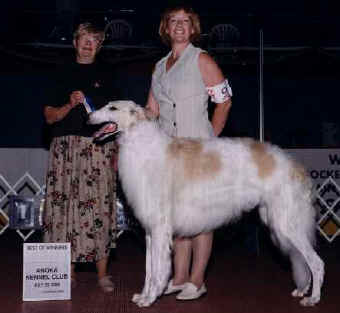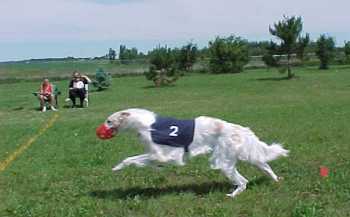 LGRA racing!
Just born! 3 weeks old 4 weeks old
8 weeks old 14 weeks old
5 months old 6 months old


7 months old and 4 point major!
Click on thumbnails for a larger view!