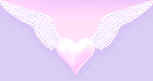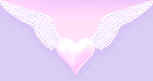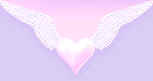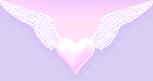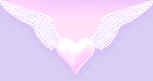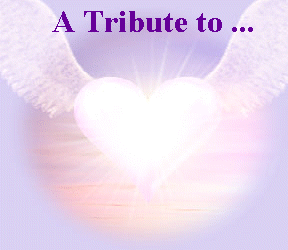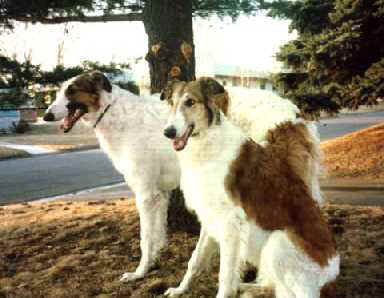 Chekov (pictured in back) was my first Borzoi, a rescue that was already on his third home by the time I got him at 6 weeks old. He was a wonderful, loving dog that quickly earned his CD, placing 5th in the BCOA rankings that year. Early onset of epilepsy and a lifetime of medication for that condition cut his life short at 8 years old.



Oaklara's Accent On Annika (pictured in front) was my first show potential puppy. Unfortunately she had to be euthanized after an unsuccessful surgery to repair damage from OCD in the stifle left her unable to walk without pain.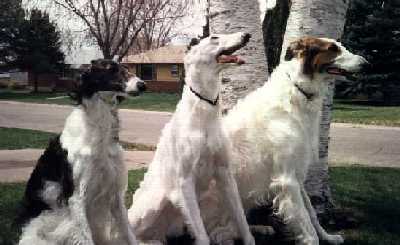 Oaklara's Ffemme Ffatale, Greyhaven Old Fashion Lady, Chekov's Byeliah Nochi,CD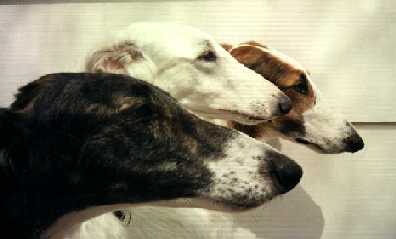 Talya, Fashion and Chekov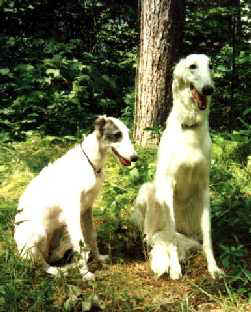 Greyhaven Old Fashion Lady "Fashion" and Oaklara's Original Odyssey. "Epic"



Fashion was our princess that we will always miss. We lost her due to congestive heart failure at just seven years old. Too soon!!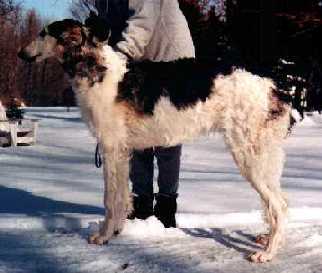 Hvala As Time Goes By "Bogart"

Bogey, we will always remember you!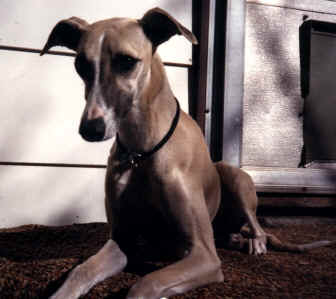 Pramada's Heart's Desire

Good bye Desi! You were the Queen and ruler of the household who kept the Borzoi in line. We will always miss you, "D dog", nothing is the same without you! Thirteen and a half years was still too soon...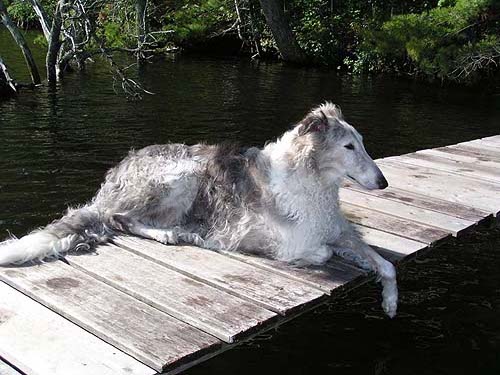 Ch Rusalka Where There's Smoke JC
Saying goodbye is the hardest thing to do... Asher left us at 13 years old in May 2005. We will always miss you!

Chekov spent his later years owned and loved by my sister, Martha Waldemar who fell in love with him when she lived with me for awhile, and persuaded me to part with him.



Talya and Epic were later owned and loved by Lisa Waller who pampered them in the style that any Borzoi
would love to become accustomed to.